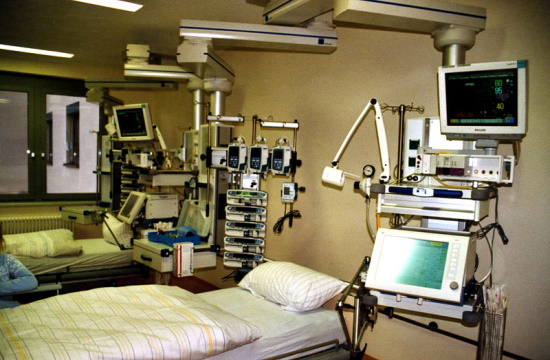 In the confirmed cases of the last 7 days, 111 infections are related to travel from abroad and 2,617 to other confirmed cases
Greece confirmed 2,601 new Covid-19 infections in the last 24 hours, with 5 of these identified at entry points to the country, the National Public Health Organization (EODY) said on Thursday, ANA reports.
There are also 46 fatalities recorded in the last 24 hours, bringing the total of pandemic victims to 15,289. Of these, 95.4 pct had an underlying condition and/or were aged 70 or over.
RELATED TOPICS: Greece, Greek tourism news, Tourism in Greece, Greek islands, Hotels in Greece, Travel to Greece, Greek destinations, Greek travel market, Greek tourism statistics, Greek tourism report
- -: Wikimedia Commons License: CC-BY-SA Copyright: Norbert Kaiser