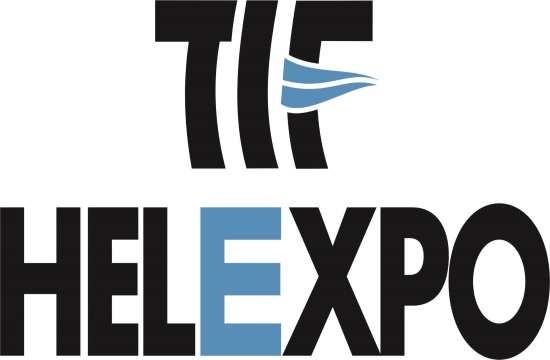 TIF 2021 is expected to be one of the first large-scale expos to be held after the reopening of activities suspended during the coronavirus pandemic
The 85th Thessaloniki International Fair (TIF) will be held on September 11-19, honoring Greece instead of France, the organizers announced on Thursday, according to ANA.
The emphasis this year will be paid to new technologies and upgrades in digital services, entrepreneurship, agri-food production, but also to sustainable development and innovation.
Special attention will be paid to Greece's bicentennial of its Greek Revolution (1821), examining the country's past, present, and future roles.
RELATED TOPICS: Greece, Greek tourism news, Tourism in Greece, Greek islands, Hotels in Greece, Travel to Greece, Greek destinations, Greek travel market, Greek tourism statistics, Greek tourism report